Tumblr Crushes:
blog comments powered by

Disqus
Notes
la-romanesca likes this
hoshidaisuki posted this
All About Me
I'm a Proud INC member. An audio freak. I'm also a doodler. A self-proclaimed artist and a foodieholic. A certified Japanophile who fangirls over Arashi. Drowned with the Hallyu wave and goes gaga with Big Bang. Yes I'm a VIP. An Asian series aficionado. Sweet tooth and shutterbug. Stars and cherry blossoms are my fascination. And black & blue are my colors.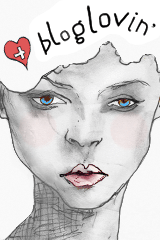 Watashi ni Kiitekudasai
Share?
Ask
INSTAGRAM
TAGS
ADS